Top 25 Songs of the 60s Decade
presented by Soundtrack of the 60s with Neal Stevens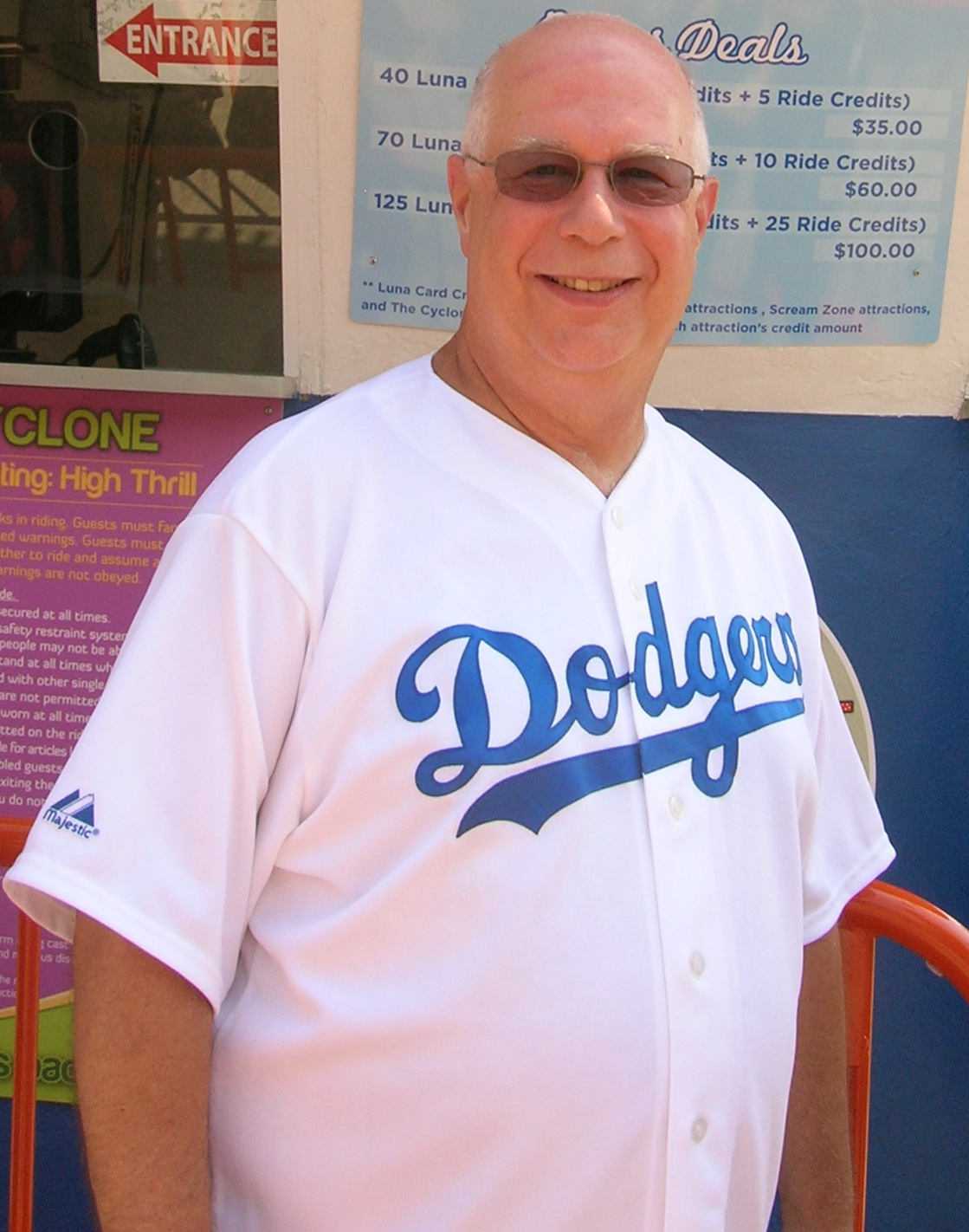 The 60s Official Site proudly presents the Top 25 songs of the 60s decade as selected by Billboard Magazine. Join us as Neal Stevens counts them down for you. The countdown is based on significant data resulting from record sales. The total number of weeks on the charts, number of weeks in the top 40, number of weeks in the top 10 and finally number of weeks at #1 were used to tabulate the results. Keep in mind record sales was the driving force behind the data.
The countdown is broken down into three parts so if you must return and pickup where you left off, all you have to do is click the part you want to play.
Produced by Neal Stevens and Carl Hoffman.