Time Capsule of High School Class of 1968
Key Facts of 1968:
President: Lyndon B. Johnson

Vice President: Hubert Humphrey

Cost of a gallon of gas: 34 cents

Cost of a gallon of milk: $1.07

Cost of a dozen of eggs: 53 cents

Cost of a new home: $26,600

Cost of a first class postage stamp: 6 cents

Unemployment: 3.8%

Median household income: $7,743
Notable Inventions of 1968:
The computer mouse invented by Douglas Engelbart
The first computer with integrated circuits made
Robert Dennard invented RAM (random access memory)
Time Capsule of 1968:
Russian and Warsaw Pact forces move into Czechoslovakia to crush a liberal government.
The U.S. spy ship Pueblo is seized by North Korea.
The North Vietnamese Tet Offensive shatters American conviction that there is light at the end of the war's tunnel.
There are 550,000 troops in Vietnam.
The Reverend Dr. Martin Luther King Jr. is assassinated in Memphis triggering racial violence in 168 cities and towns.
Two months later Senator Bobby Kennedy is fatally shot in Los Angeles after winning the California Democratic presidential primary.
President Johnson decides not to seek re-election.
Vice President Humphrey wins the Democratic nomination at the national convention in Chicago torn by violence in the streets.
Richard M. Nixon wins the presidential election by 550,000 votes.
The Mexico City Olympics are marked by heroics of long-jumper Bob Beamon and protests by American black athletes.
Peggy Fleming is a star at the Winter Olympics.
The Tigers edge the Cardinals to win the World Series.
Vince Lombardi's Green Bay Packers prevail in the Super Bowl over the Oakland Raiders.
Movies: The motion picture event of the year is Stanley Kubrick' visionary 2001: A Space Odyssey. Biggest hit of the year is Funny Girl for which the star Barbra Streisand will share the Best Actress Oscar with Katharine Hepburn (Lion In the Winter.) Other boxoffice hits were The Odd Couple, Bullitt, and Romeo and Juliet.
Televsion: Rowan & Martin's Laugh-In is the new season's most popular series, followed by Gomer Pyle, U.S.M.C., Mayberry, R.F.D., and Family Affair. The Carol Burnett Show emerges as a classic/comedy series.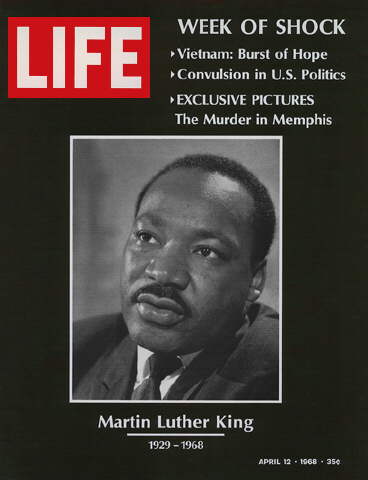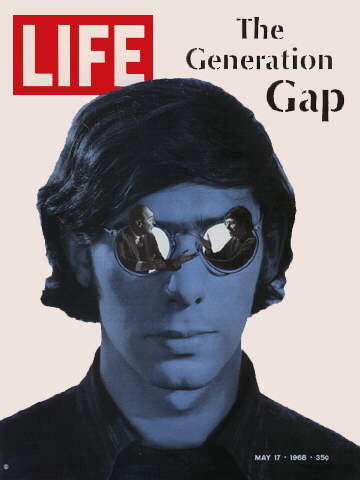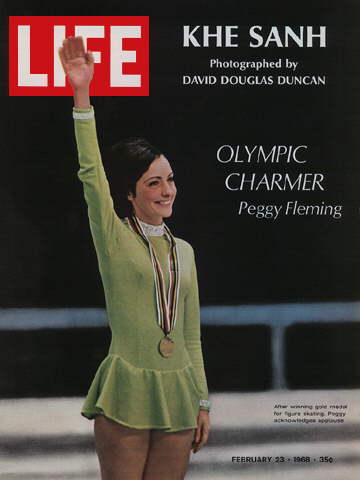 Top Musical Artists of 1968 Were:
Marvin Gaye, Aretha Franklin, James Brown, Gary Puckett & The Union Gap, Otis Redding, Dionne Warwick, The Beatles, The Rascals, Tammi Terrell, Herb Albert, The Monkees, Bobby Goldsboro, Stevie Wonder, 1910 Fruitgum Co., Archie Bell & The Drells, Elvis Presley, Wilson Pickett, The Dells, Diana Ross & The Supremes, Bobby Vinton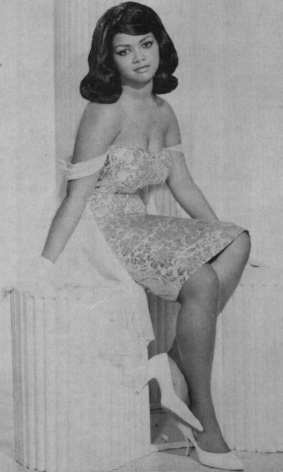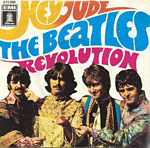 Top Artist Debuts of 1968:
The Delfonics, Kenny Rogers/First Edition, Sly & The Family Stone, Andy Kim, Steppenwolf, Bobby Womack, Creedence Clearwater Revival, Joe Cocker, Steve Miller Band, Bob Seger, Tyrone Davis, The Moments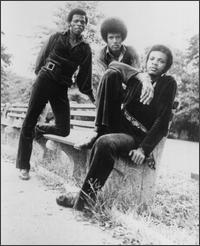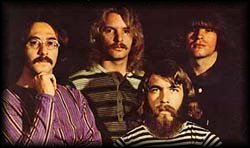 Other Musical Tidbits:
The Top Song of 1968 was Hey Jude (top song of the decade) by the Beatles was number 1 for 9 weeks.
The Top Recording Artist of 1968 was Marvin Gaye.
What songs were the high school class of 1968 listening to? Just sit back and listen to the songs from the graduation class of 1968. Keep in mind these are the songs from your senior year which was normally from the months September 1967-June 1968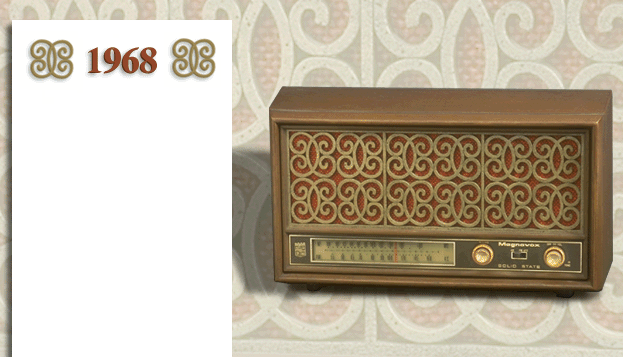 CQHams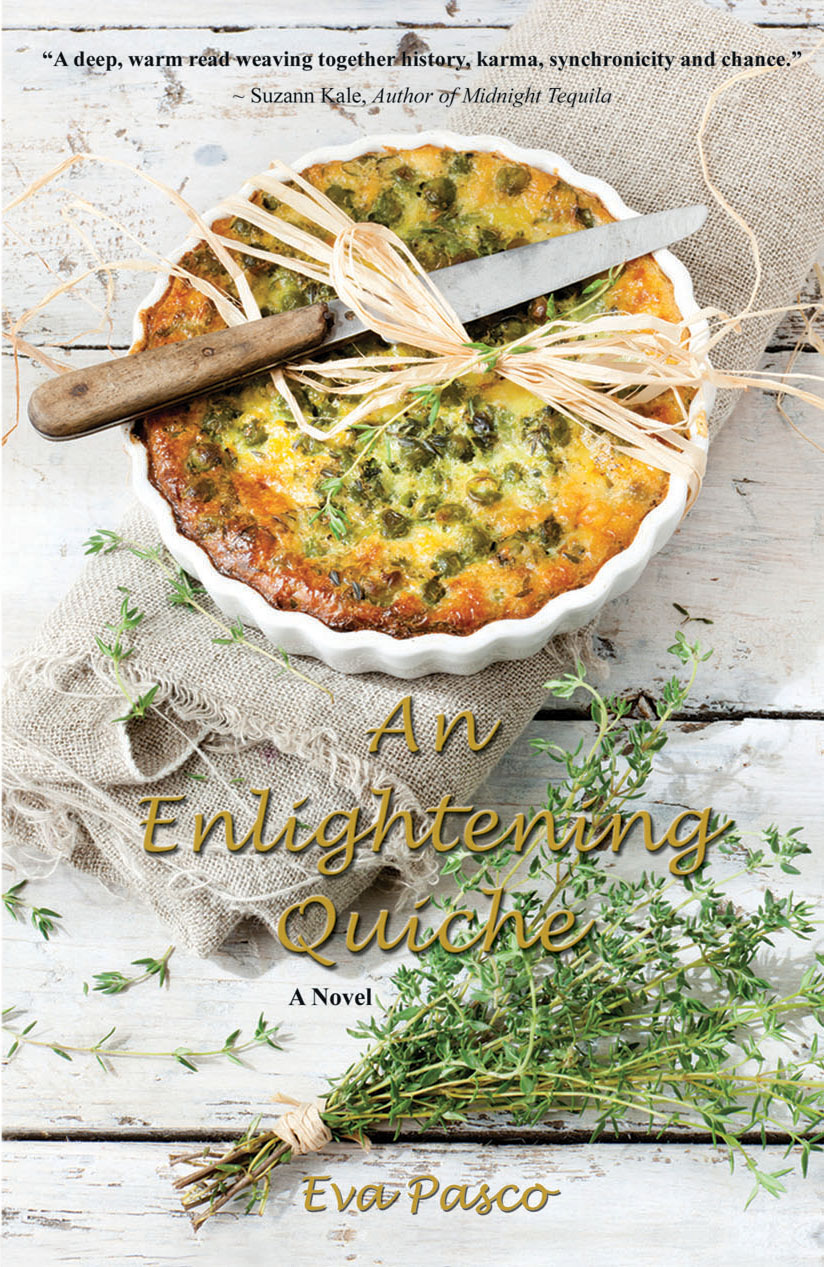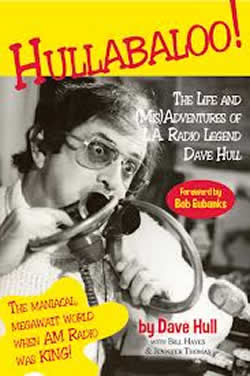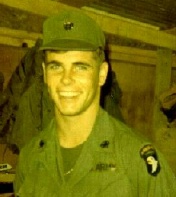 Vietnam -1968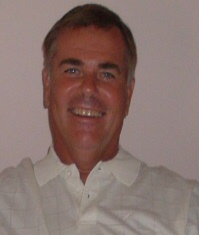 Today