Time Capsule of High School Class of 1967
Key Facts of 1967:
President: Lyndon B. Johnson

Vice President: Hubert Humphrey

Cost of a gallon of gas: 33 cents

Cost of a gallon of milk: $1.03

Cost of a dozen of eggs: 49 cents

Cost of a new home: $24,600

Cost of a first class postage stamp: 5 cents

Unemployment: 3.8%

Median Household Income: $7,143
Notable Inventions of 1967:
The first handheld calculator (the cost? over $2000)
Automatic Teller Machine
Time Capsule of 1967:
Israel defeats Arab forces in six-day war which ends with Israeli occupation of the Sinai Pennisula and other key territories.
U.S. troops in Vietnam approach 500,000 exceeding the Korean War at its peak.
Domestic antiwar protests continue to grow, climaxed by a march on the Pentagon in October.
Monteal's Expo '67 is one of the most successful worlds fairs ever.
What begins as the counterculture summer of love ends as the long hot summer of racial violence in Detroit and other U.S. cities.
Three U.S. astronauts - Gus Grissom, Edward White and Roger Chaffee - die when their Apollo spacecraft burns in a simulated launch.
Thurgood Marshall becomes the first black Supreme Court Justice.
The Green Bay Packers defeat the Kansas City Chiefs in what was to become the first Super Bowl.
St. Louis defeats the Boston Red Sox to win the World Series.
John Wooden's UCLA Bruins compiles their 7th consecutive national college basketball championship led by Lew Alcindor (later known as Kareem Abdul-Jabbar).
O.J. Simpson helps carry the University of Southern California to the unofficial college football title.
Movies: Bonnie and Clyde (starring Warren Beatty and Faye Dunaway) is the year's most discussed film. Other top money makers include The Graduate, The Jungle Book, Guess Who's Coming To Dinner and The Dirty Dozen. The top Oscar winner is In The Heat Of The Night (starring Rod Steiger and Sidney Poitier).
Television: The most popular shows include The Andy Griffith Show, The Lucy Show, Gomer Pyle, U.S.M.C., Gunsmoke and Family Affair. Bill Cosby become a three Emmy Award winner opposite Robert Culp in I Spy.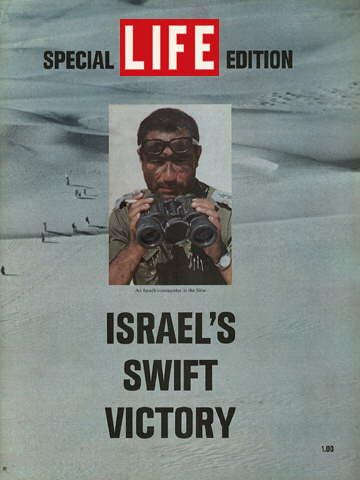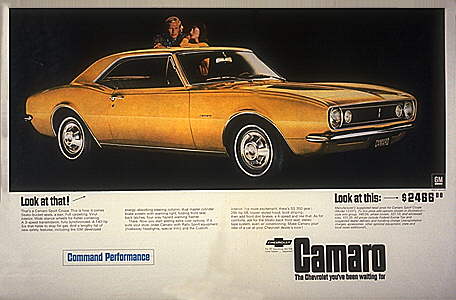 Top Musical Artists of 1967 Were:
The Beatles, The Monkees, Nancy Sinatra, The Mamas & The Papas, The Supremes, Aretha Franklin, The Buckinghams, The Rascals, The Turtles, Wilson Pickett, Petula Clark, Paul Revere & The Raiders, The Hollies, Tommy James & The Shondells, The Association, Four Tops, The 4 Seasons, Dionne Warwick, Otis Redding, James Brown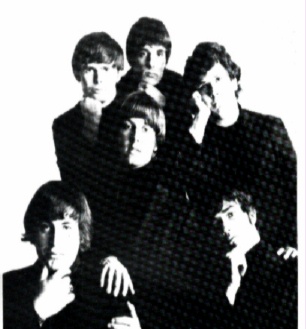 Top Artist Debuts of 1967:
The 5th Dimension, Jefferson Airplane, Englebert Humperdinck, Bee Gees, The Doors, The Staple Singers, Clarence Carter, The Box Tops, Linda Ronstadt, Gary Puckett & The Union Gap, Al Green, Classics IV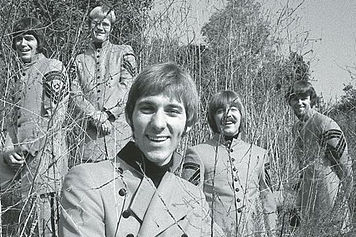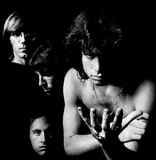 Other Musical Tidbits:
The Top Song of 1967 was To Sir With Love by LuLu which was number 1 for 5 weeks.
The Top Recording Artist of 1967 was The Beatles.
What songs were the high school class of 1967 listening to? Just sit back and listen to the songs from the graduation class of 1967. Keep in mind these are the songs from your senior year which was normally from the months September 1966-June 1967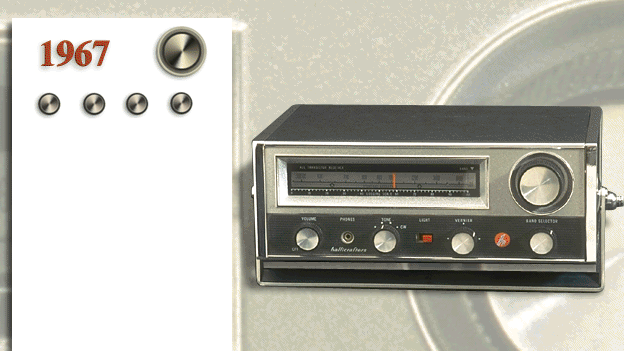 CQHams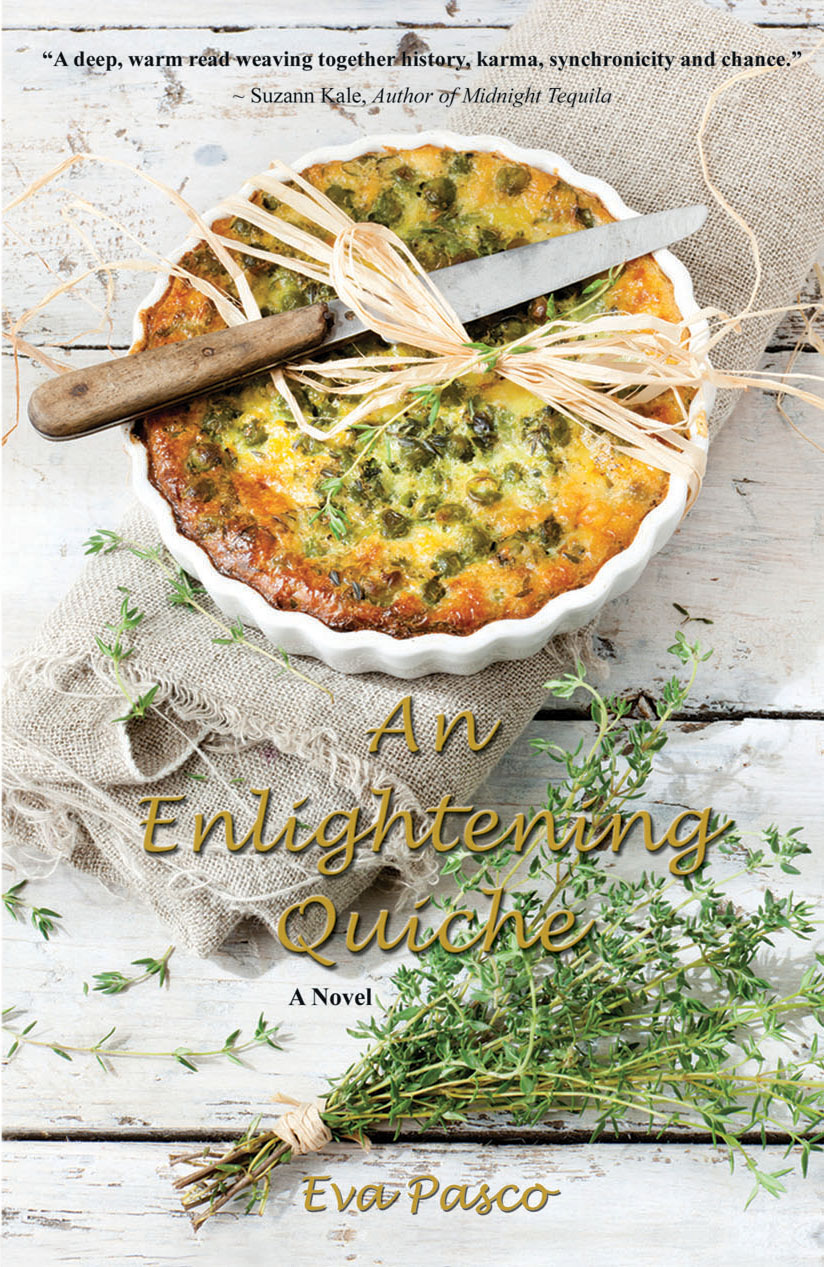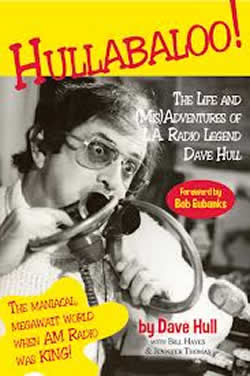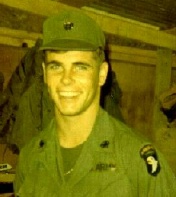 Vietnam -1968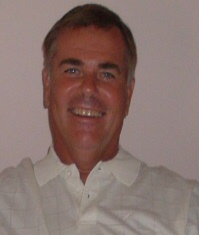 Today