The Ed Sullivan Show
The Longest Running Variety Show in TV History
When I was growing up it seemed that Ed Sullivan had been with us forever. Ed Sullivan started in 1948 and left the air in 1971. Our family would sit down to watch the Ed Sullivan Show on CBS every Sunday night. He was a newspaper columnist who's peculiar diction and weird gesture were made fun of by all even comedians that appeared on his show. There were all kind of acts world wide from opera to rock singers to the unusual. Even circus acts found their way on the Sullivan Show. Because of the variety of acts, The Ed Sullivan Show was the longest running variety show in TV history, surely never to be surpassed.
The show was originally titled "The Toast of the Town" but in the beginning of the 1955 season the name was changed to "The Ed Sullivan Show."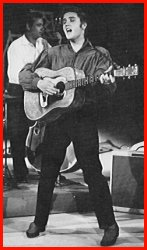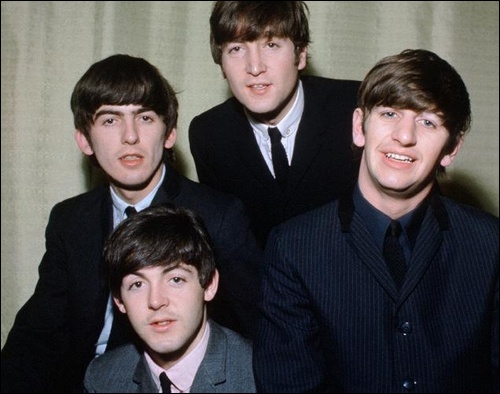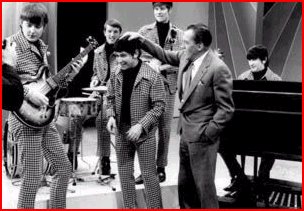 Elvis Presley, The Beatles, The Animals, The Rolling Stones, The Doors, and The Kinks to name a few were some of the rock acts of the 60s to appear on his show.