The 60s Official Site Newsletter
February 23, 2017

"If we could do it all again, would we?"
The 60s Official Site is now celebrating

Ten

years on the web.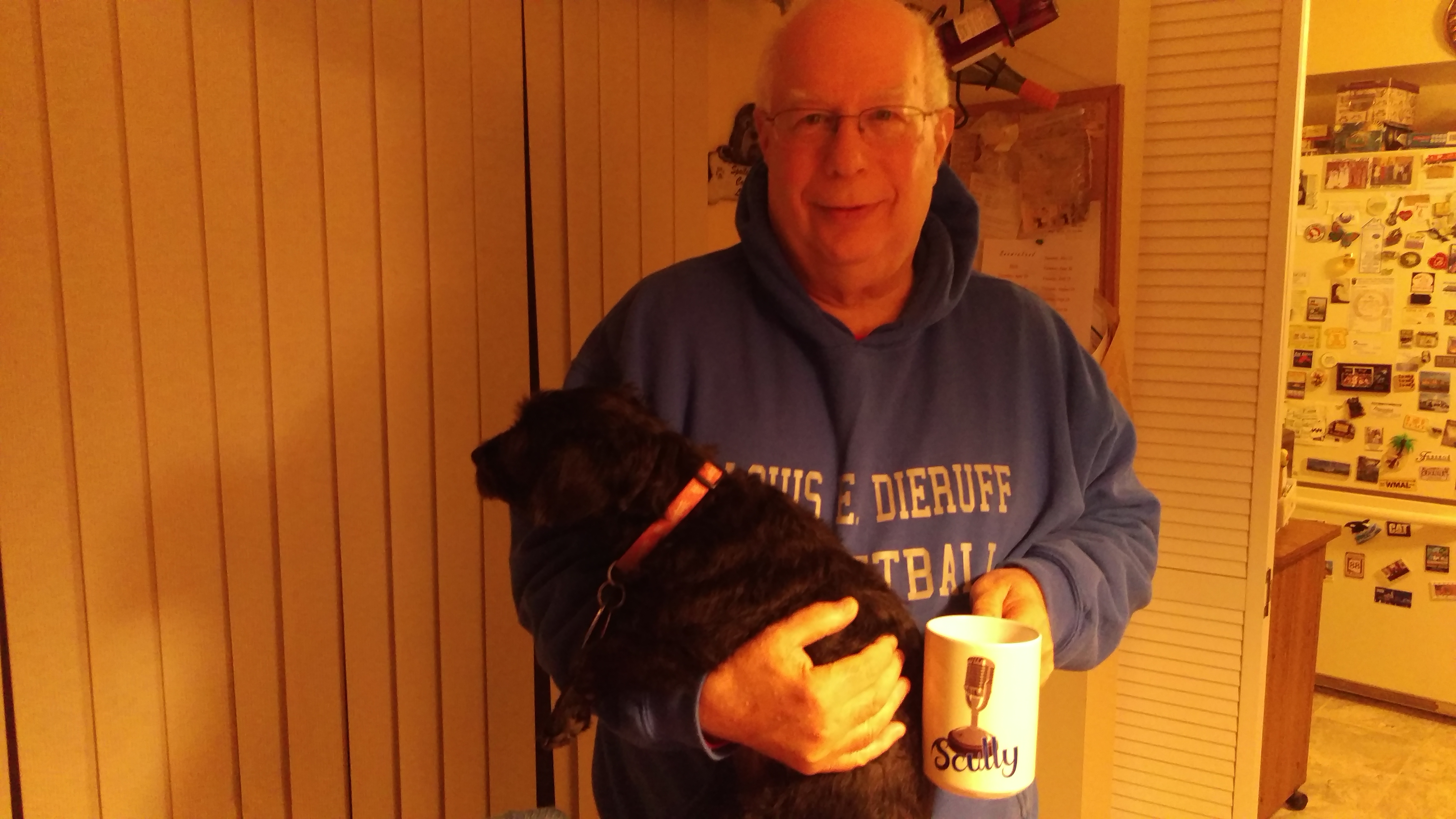 Join Neal Stevens on Soundtrack of the 60s as plays your musical memories of February 1963. Coming March 1, Neal revisits March 1967 playing your memories from a great year.
If you missed Neal and Carl celebrating The 60s Official Site ten years on the web, you can still listen in to each of their personal choice of their favorite top ten songs of the 60s decade.Click here.
Welcome
A warm welcome to everyone to The 60s Official Site Newsletter. Previously the newsletter had been for subscribers only but now available to all visitors. Enjoy and share with your friends.
| | | |
| --- | --- | --- |
| | | |
| | Follow me at Carl Hoffman on Facebook. I have also started a 60s Official Site Group on Facebook. You can check it out and join me for info on the site, update reminders and interact with other members . Here is the link: https://www.facebook.com/groups/the60sofficialsite/ | |
| | | |
Hint: You will find the music streams better with Google Chrome and Internet Explorer or Microsoft Edge. Firefox does not support HTML 5 format.
Check out my other music website. All types of countless hours of great music for your listening pleasure. Here is the location: Hoffys Music This music is compatible with I-Phones and Androids enjoy it, hook it up to your sound system and listen to the great music of yesterday and today.

Remembering Back When: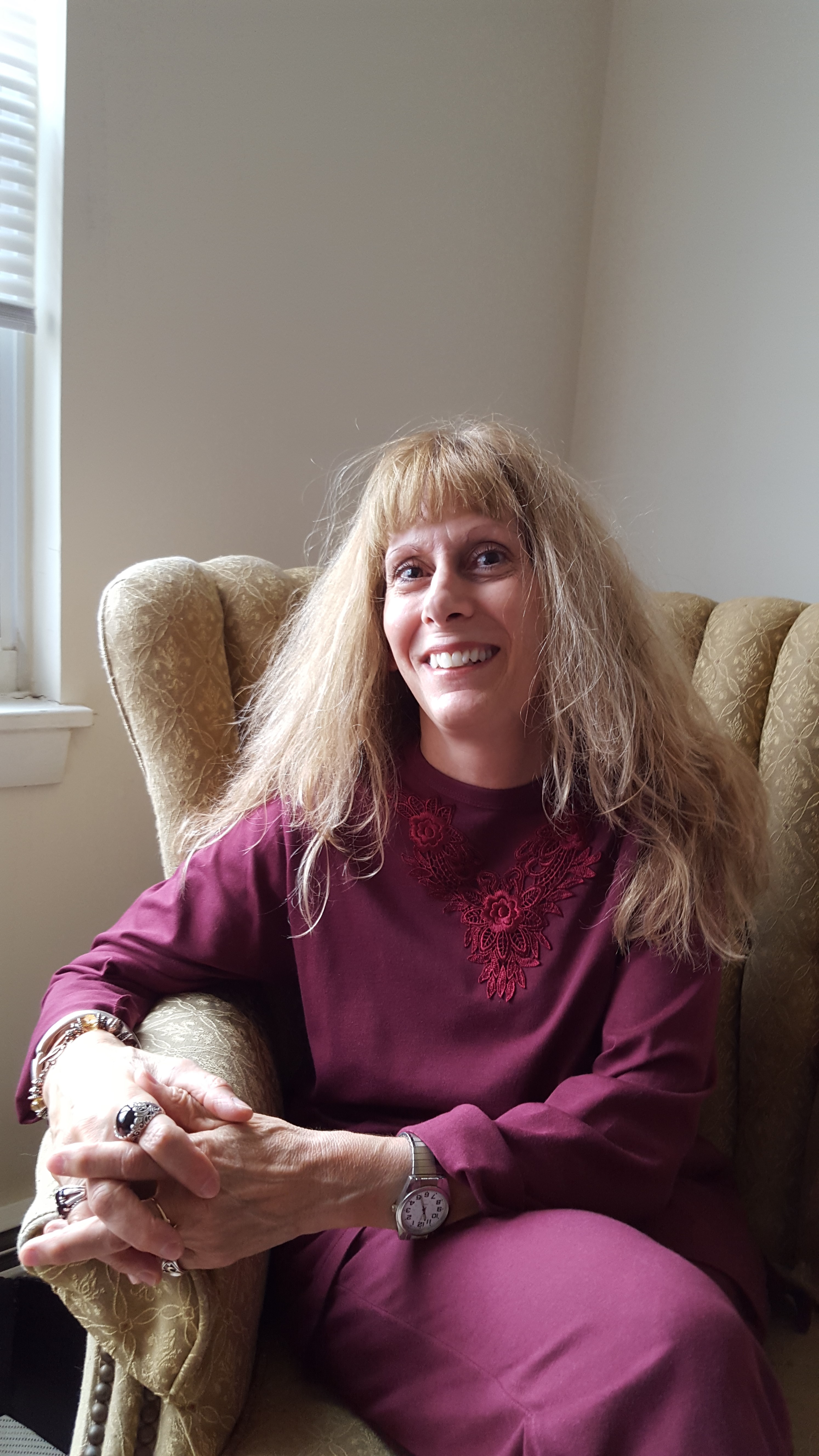 Flash back time once again as I offer another reflection from friend and author, Eva Pasco on her look back of five and dime stores. Enjoy "Nickle and Dimin' It." Also I invite you to pick up Eva's new novel " An Enlightening Quiche."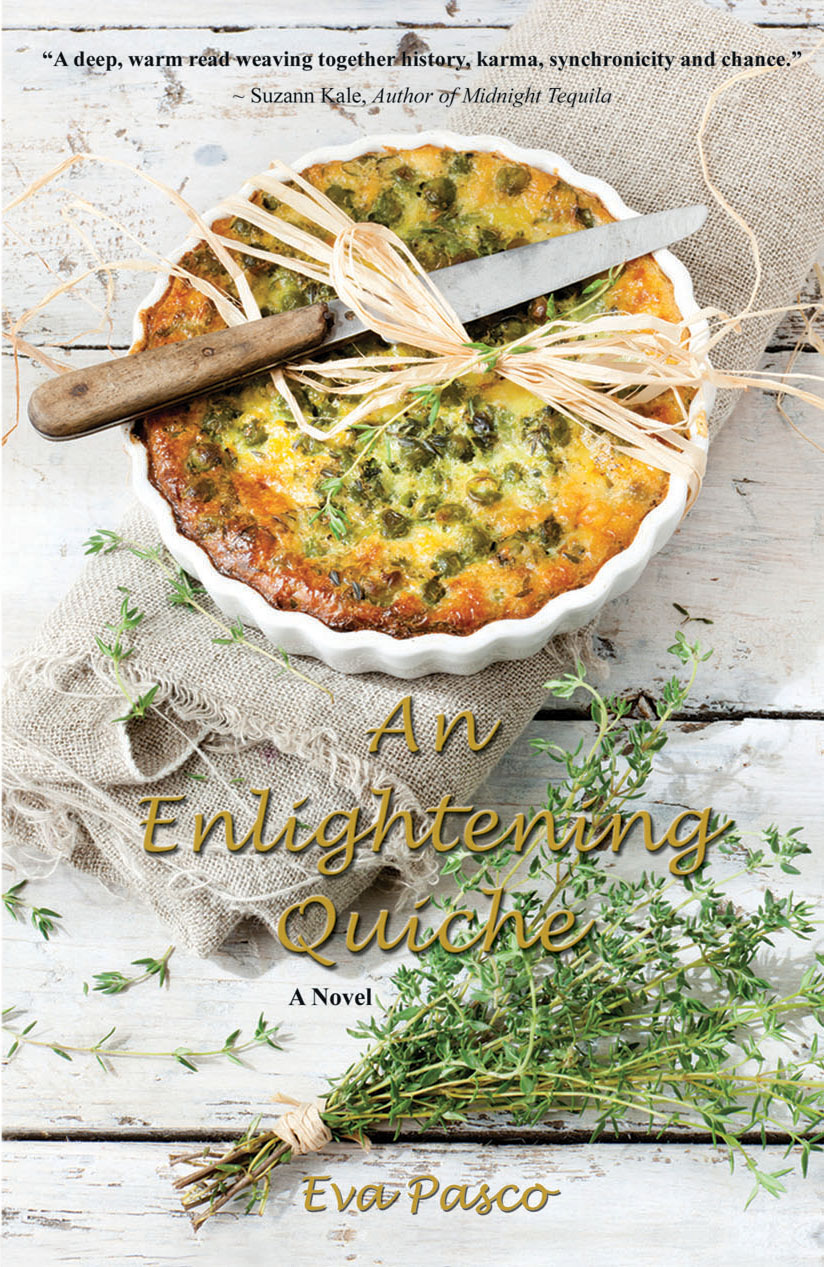 Quote for the Week:
"The democracy will cease to exist when you take away from those who are willing to work and give to those who would not." - Thomas Jefferson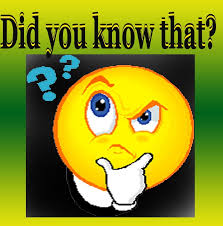 A baby octopus is about the size of a flea at birth.
Among older men, vanilla is the most erotic smell.
Bacteria that cause tooth decay, acne, tuberculosis, and leprosy can be cured with cashews.
Car accidents rise 10% during the first week of daylight savings time.
Each year, 30,000 people are seriously injured by exercise equipment.
In Singapore, it is illegal to sell or own chewing gum.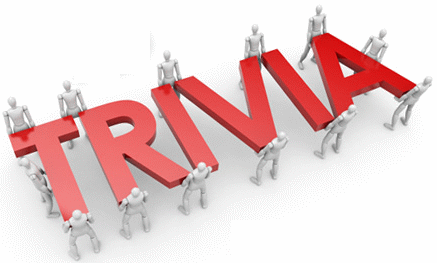 Which album released in 1967 would become the best-selling album of the 1960s? - See more at: http://www.pursuingtrivia.com/decades/1960s/#sthash.XUFYwXyr.dpuf
Which album released in 1967 would become the best-selling album of the 1960s? - See more at: http://www.pursuingtrivia.com/decades/1960s/#sthash.XUFYwXyr.dpuf
Lesley Gore's hit You Don't Own Me was her last top ten song. It stayed at #2 for three consecutive weeks. What song kept her out of the top position?
The answer is at the bottom of the newsletter.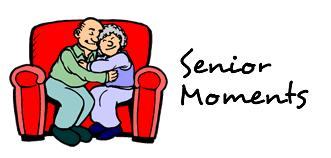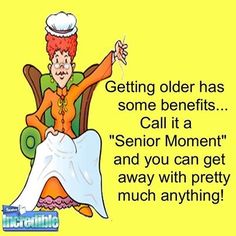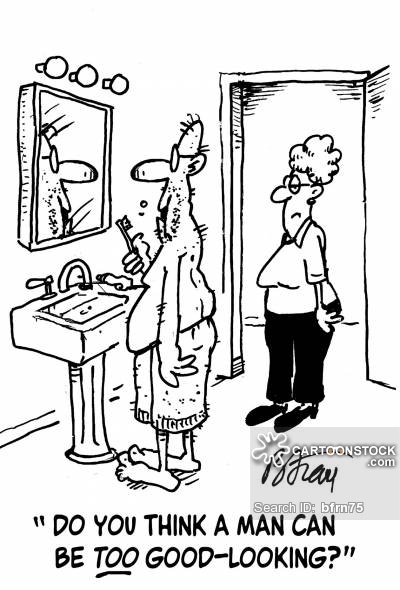 Road Sign of the Week

To all you music lovers from the baby boomer generation. Every week you are invited to Solid Gold Memories where I play the music from the 50s, 60s and 70s, over two hours of non-stop music. A new show will be up each and every Friday as long as you keep it popular. Try it, I know you'll like it. We include music that other oldie stations no longer play.




This week we look back to 1964 of the top ten songs as listed by Billboard Magazine for the week February 23 - February 29, 1964 What was the #1 song 53 years ago? Join the countdown as we spark your memory banks. Click Here.

A Sign of the Times for Baby Boomes - On this Day

(February 23)

1940 - Walt Disney's animated movie "Pinocchio" was released.

1945 - The 28th Regiment of the Fifth Marine Division of the U.S. Marines reached the top of Mount Surabachi, Iwo Jima. A photograph of these Marines raising the American flag was taken.

1954 - The first mass vaccination of children against polio began in Pittsburgh, PA.

1963 - The 24th Amendment to the U.S. Constitution was ratified. It prohibited poll taxes in federal elections.

1968 - Wilt Chamberlain (Philadelphia 76ers) became the first player to score 25,000 career points in the NBA.
This month's spotlight is on the blue-eyed soul band The Box Tops.
The Box Tops recorded "The Letter" in 1967 and although it was under two minutes long it was an international hit and remained at number one for four weeks. An album called The Letter/Neon Rainbow appeared in November, 1967 - The Box Tops would actually release three albums over a nine-month period from late 1967 to mid-1968. Some of the Box Tops' instrumental tracks were performed by session musicians like Reggie Young, Tommy Cogbill, Gene Chrisman, and Bobby Womack at American Sound Studio, and by future Chilton producer Terry Manning at Ardent Studios. However, the actual group members performed on a number of their recordings including their first hit, "The Letter," and on all live performances.

Songs of the Week
The 50s Pick of the Week
is a great ballad that has been covered by many artists including Herman's Hermits. In May 1957, songwriter Bob Crewe saw a couple embracing through a windowshade as he passed on a train. He quickly set about turning the image into a song. Frank Slay, who owned the small Philadelphia record label XYZ with Crewe, added lyrics, and they soon had a complete song ready to record. The song received a break when popular local disc jockey Hy Lit fell asleep with a stack of newly released records on his record player. the record happened to be the last to play, and so it repeated until he woke up. He began to play the song on his show. It became popular enough that Cameo-Parkway picked it up for national distribution, and it eventually reached number 3 on Billboard Top 100, while also hitting the top five on both the sales and airplay charts. It was the group's only top 40 hit.
The 60s Pick of the Week
was sitting at #69 on Billboard this week in 1964. A beautiful ballad by a group from Louisville, KY. The song was originally a hit for Johnny Ray in 1956. Others have sang this song but in my opinion nobody does it better than ....

The Goofy Pick of the Week
is one of the most goofy songs of all time. This novelty hit from 1966 actually reached #3 on Billboard charts. The singer of this monstrasity of a song was a recording engineer at Associated Recording Studios in New York at the time when the song was written.
He was able to alter the pitch of a recording without changing the tempo, using a device called a
variable-frequency oscillator
(VFO) - for example, making voices higher or lower. From this came the idea for a song based on the rhythm of the old Scottish tune "
The Campbells Are Coming
".
Click Here
to go to the songs of the week

.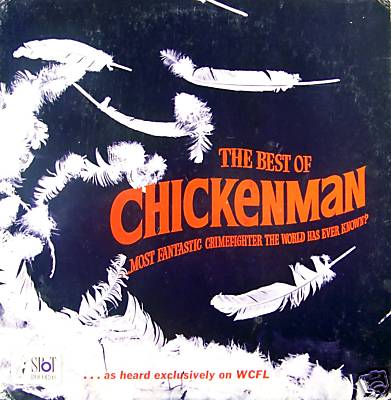 Dick Orkin's Chickenman has returned at the 60s Official Site Newsletter. Click Here to go to the Chickenman Episodes.
.

Trivia Question Answer: The Beatles "I Want to Hold Your Hand." The Beatles hit stayed at #1 for seven weeks. Gore recorded "You Don't Owe Me" at the age of 17.