The 60s Official Site Newsletter
May 18, 2017

"If we could do it all again, would we?"
The 60s Official Site is now celebrating

Ten

years on the web.
A warm welcome to everyone to The 60s Official Site Newsletter. Previously the newsletter had been for subscribers only but now available to all visitors. Enjoy and share with your friends.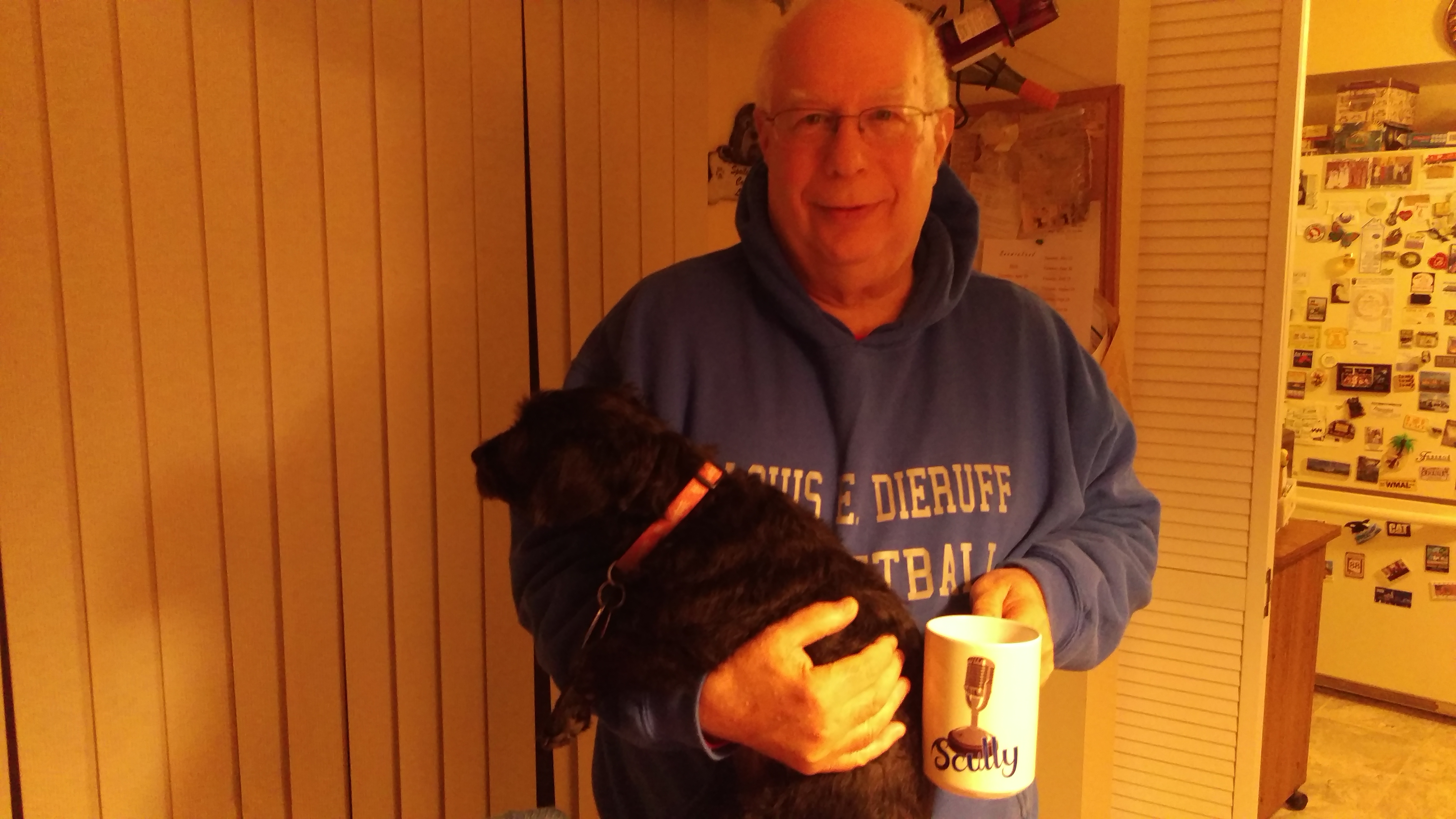 Join Neal Stevens on Soundtrack of the 60s as takes us back to Carolina Beach Music of the 60s. Practice the Carolina Shag and get ready for some memories of Carolina Beach Music.

Do you remember the Carolina Shag?
If you missed Neal and Carl celebrating The 60s Official Site ten years on the web, you can still listen in to each of their personal choice of their favorite top ten songs of the 60s decade.Click here.
Welc
| | | |
| --- | --- | --- |
| | | |
| | Follow me at Carl Hoffman on Facebook. I have a 60s Official Site Group on Facebook. You can check it out and join me for info on the site, update reminders and interact with other members . Here is the link: https://www.facebook.com/groups/the60sofficialsite/ | |
| | | |
Hint: You will find the music streams better with Google Chrome, Internet Explorer or Microsoft Edge. Firefox does not support HTML 5 format.
Check out my other music website. All types of countless hours of great music for your listening pleasure. Here is the location: Hoffys Music This music is compatible with I-Phones and Androids enjoy it, hook it up to your sound system and listen to the great music of yesterday and today.
Try you luck at The 60s Official Site Weekly Crossword Puzzle. Click Here.

Remembering Back When: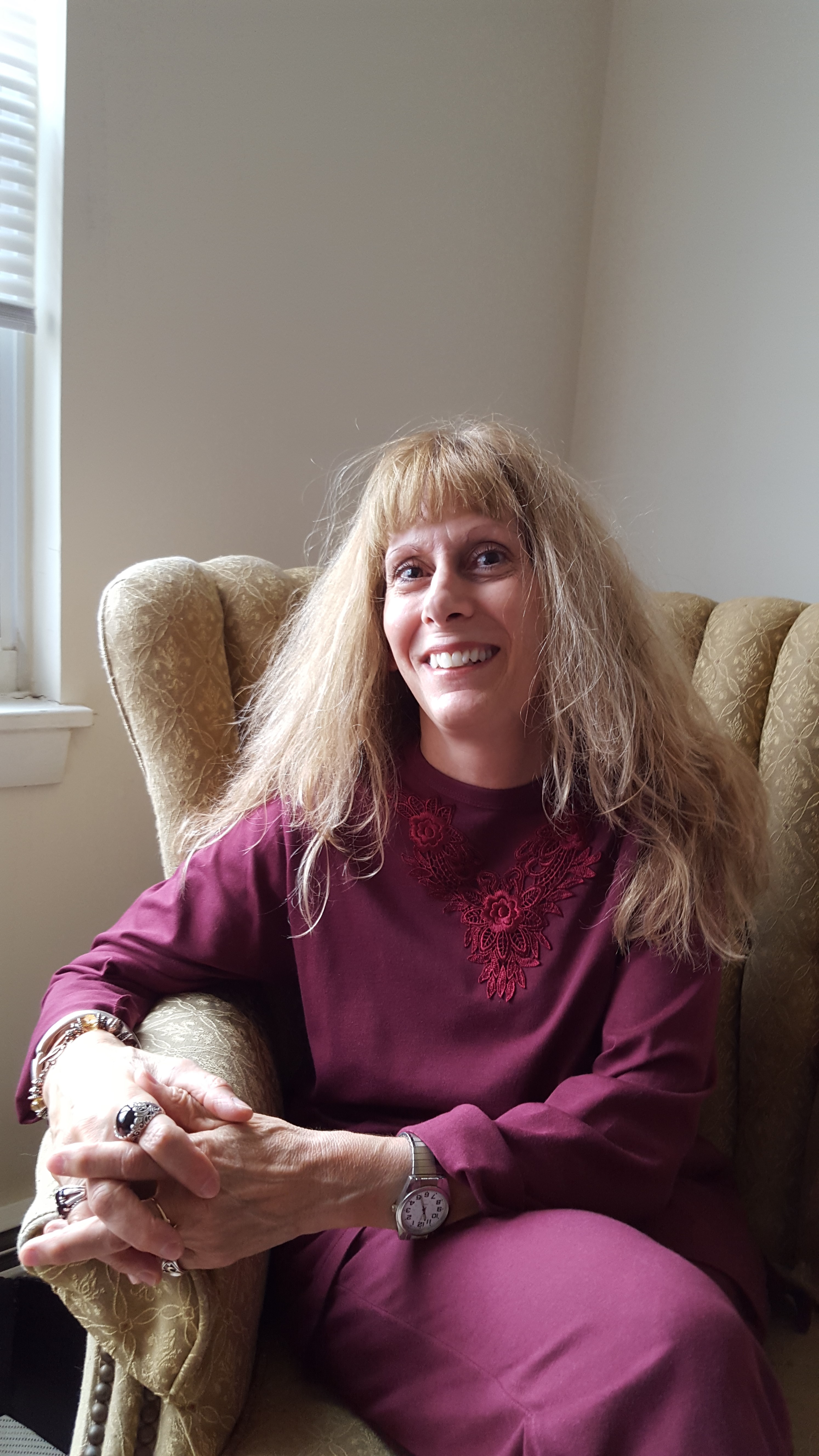 Flashback time once again as I offer another reflection from friend and author, Eva Pasco. " The carefree cruise referred to as the Sunday drive was prevalent during the Sixties when veering off the beaten path was more of an affordable luxury than it is today with the exorbitant price of gasoline. Riding along in my automobile…Cruisin' and playing the radio… Chuck Berry's "No Particular Place to Go" was released in 1964." "The Sunday Drive"
Also you are invited to pick up Eva's new novel " An Enlightening Quiche."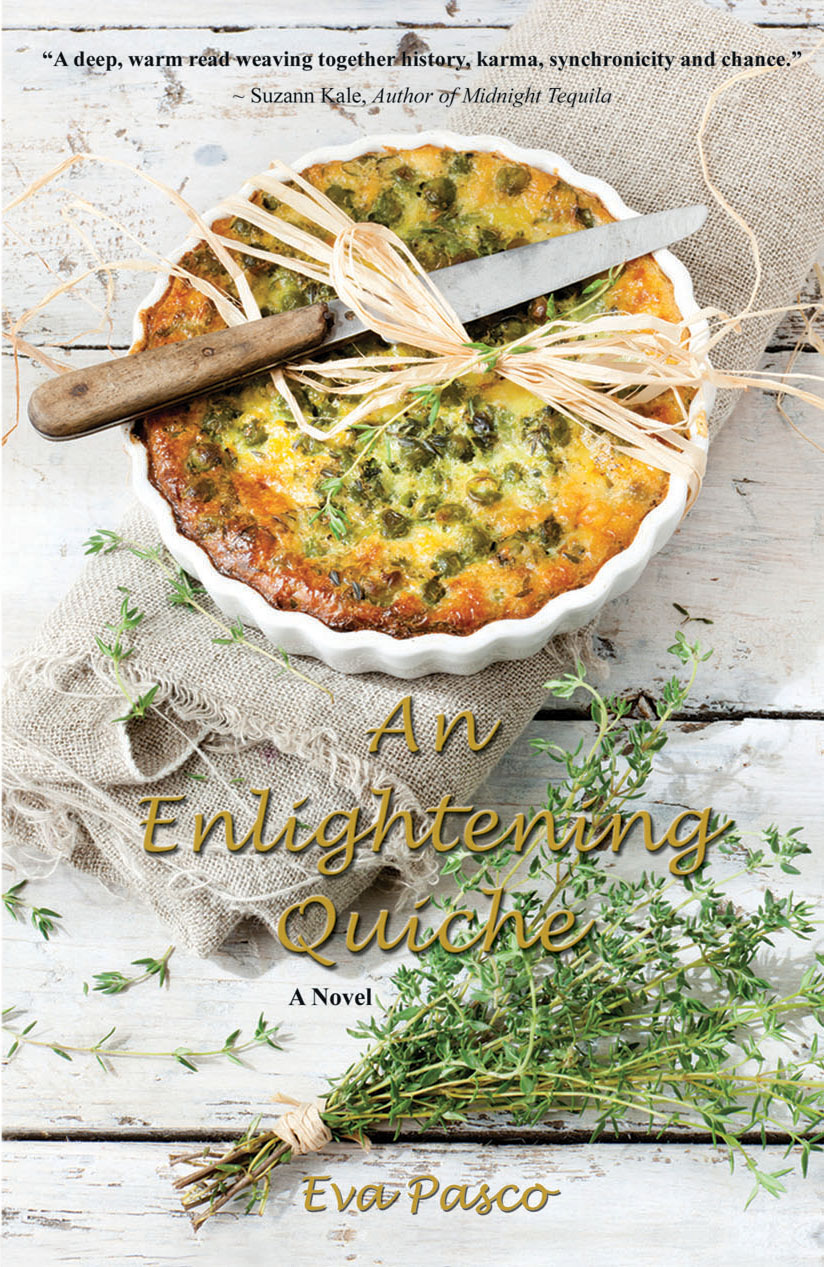 Quote for the Week:
"I remember my mother's prayers and they have always followed me. They have clung to me all my life." - Abraham Lincoln
Why do they call it rush hour when nothing moves? Robin Williams
Read more at: https://www.brainyquote.com/quotes/quotes/r/robinwilli378501.html?src=t_funny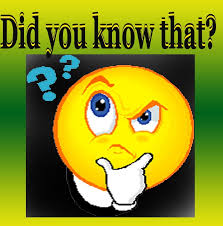 Budweiser beer is named after a town in Czechoslovakia.
Antarctica has an area code. It is 672.
Months that begin on a Sunday will always have a 'Friday the 13th'.
More boys than girls are born during the day; more girls are born at night.
Most alcoholic beverages contain all 13 minerals necessary to sustain human life.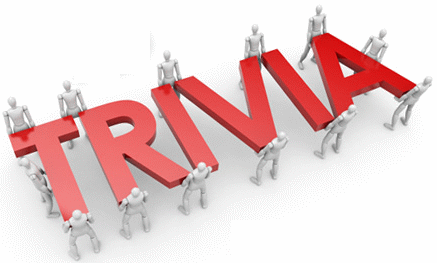 Which album released in 1967 would become the best-selling album of the 1960s? - See more at: http://www.pursuingtrivia.com/decades/1960s/#sthash.XUFYwXyr.dpuf
Which album released in 1967 would become the best-selling album of the 1960s? - See more at: http://www.pursuingtrivia.com/decades/1960s/#sthash.XUFYwXyr.dpuf
The top rated song for 1960 achieved that status in a walk-away. It was a movie theme instrumental and it would ultimately be the second highest rated song for the entire decade after The Beatles' "Hey Jude" in 1968. What was the title of this record?
The answer is at the bottom of the newsletter.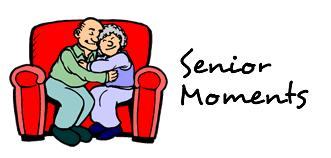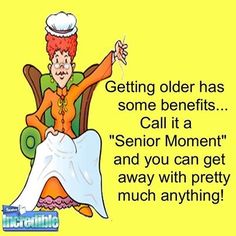 Road Sign of the Week

Notice the word to? Who wrote this sign?

Reliving Old TV Commercials of the Baby Boomer Generation

To all you music lovers from the baby boomer generation. Every week you are invited to Solid Gold Memories where I play the music from the 50s, 60s and 70s, over two hours of non-stop music. A new show will be up each and every Friday as long as you keep it popular. Try it, I know you'll like it. We include music that other oldie stations no longer play.




This week we look back to 1960 to the top ten songs as listed by Billboard Magazine for the week ending May 12, 1960 What was the #1 song 57 years ago? Listen to the countdown as we spark your memory banks. Click Here.

A Sign of the Times for Baby Boomers - On this Day

(May 18)

1951 - The United Nations moved its headquarters to New York City.

1953 - The first woman to fly faster than the speed of sound, Jacqueline Cochran, piloted an F-86 Sabrejet over California at an average speed of 652.337 miles-per-hour.

1963 - The Beatles began their third U.K. tour in Slough, England. They started the tour second on the bill after Roy Orbinson. They were soon moved to the number one spot.

1968 - Tiny Tim's "Tiptoe through the Tulips" was released. It was originally a number one hit for Nick Lucas in 1929.




Spotlight Artist

Paul Revere & the Raiders are our Spotlight Artist for the month. This spotlight group started in Boise, Idaho as an instrumental rock band led by organist Paul Revere Dick. In his early twenties Revere owned several restaurants in the Caldwell, Idaho area and met singer Mark Lindsey while picking up hamburgers where Lindsey worked. Lindsey joined Revere's group originally known as "The Downbeats." They changed their name to Paul Revere & The Raiders in 1960 on the eve of their first record release for Gardena Records.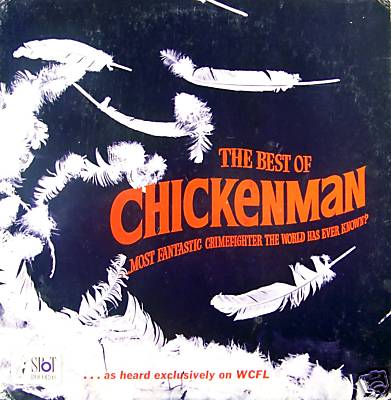 Dick Orkin's Chickenman has returned at the 60s Official Site Newsletter. Click Here to go to the Chickenman Episodes.
.

Trivia Question Answer: "Theme From A Summer Place" by Percy Faith. The Song spent 21 weeks in the Hot 100, 17 of those in the top 40 and 12 in the top 10. It was number one for 9 weeks.