The 60s Official Site Newsletter
June 22, 2017

"If we could do it all again, would we?"
The 60s Official Site is now celebrating

Ten

years on the web.

A warm welcome to everyone to The 60s Official Site Newsletter. Previously the newsletter had been for subscribers only but now available to all visitors. Enjoy and share with your friends.
Welc
| | | |
| --- | --- | --- |
| | | |
| | Follow me at Carl Hoffman on Facebook. I have a 60s Official Site Group on Facebook. You can check it out and join me for info on the site, update reminders and interact with other members . Here is the link: https://www.facebook.com/groups/the60sofficialsite/ | |
| | | |
Hint: You will find the music streams better with Google Chrome, Internet Explorer or Microsoft Edge. Firefox does not support HTML 5 format.
Check out my other music website. All types of countless hours of great music for your listening pleasure. Here is the location: Hoffys Music This music is compatible with I-Phones and Androids enjoy it, hook it up to your sound system and listen to the great music of yesterday and today.
Summer has arrive and for many of us, it is our favorite time of year plus for those of us that experienced growing up during the 60s, the music of summer had its particular meaning for all of us. Enjoy from The 60s Official Jukebox these songs of summer pasts. Listen Now

Remembering Back When: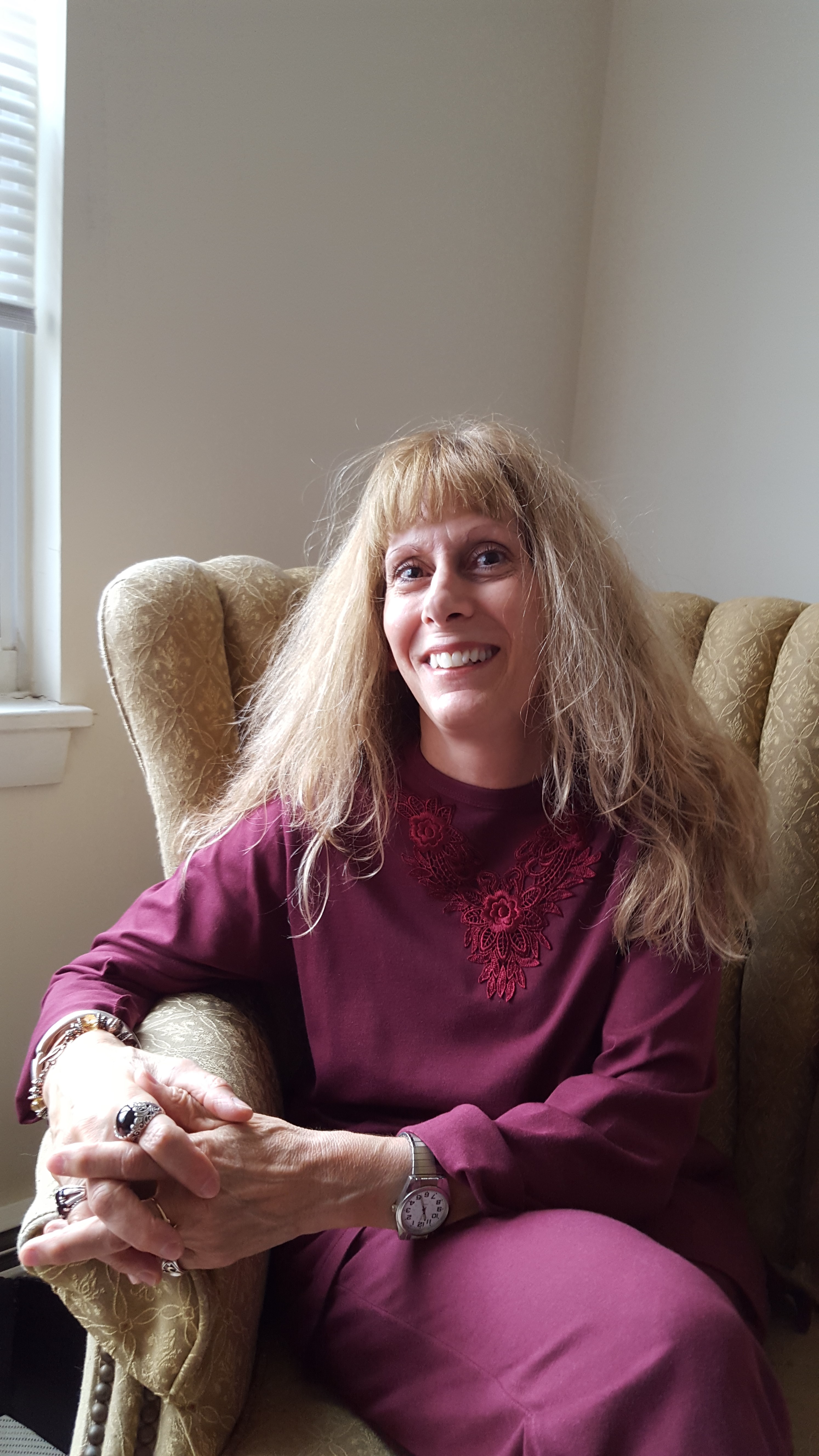 Flashback time once again as I offer another 60s reflection from friend and author, Eva Pasco. " Me say may, me say may-o…Mayonnaise come and me wan some now! Lazy, hazy days of summer preclude packing a cooler prior to embarking on road trips or picnics. Chicken salad, egg salad, and sandwiches with a common denominator holding it all together—mayonnaise! A soap opera in itself spawned by the sun, "As the Mayo Turns," behooves us to keep vigilant over the spoils." Enjoy May-o, May-o
You are invited to pick up Eva's new novel " An Enlightening Quiche."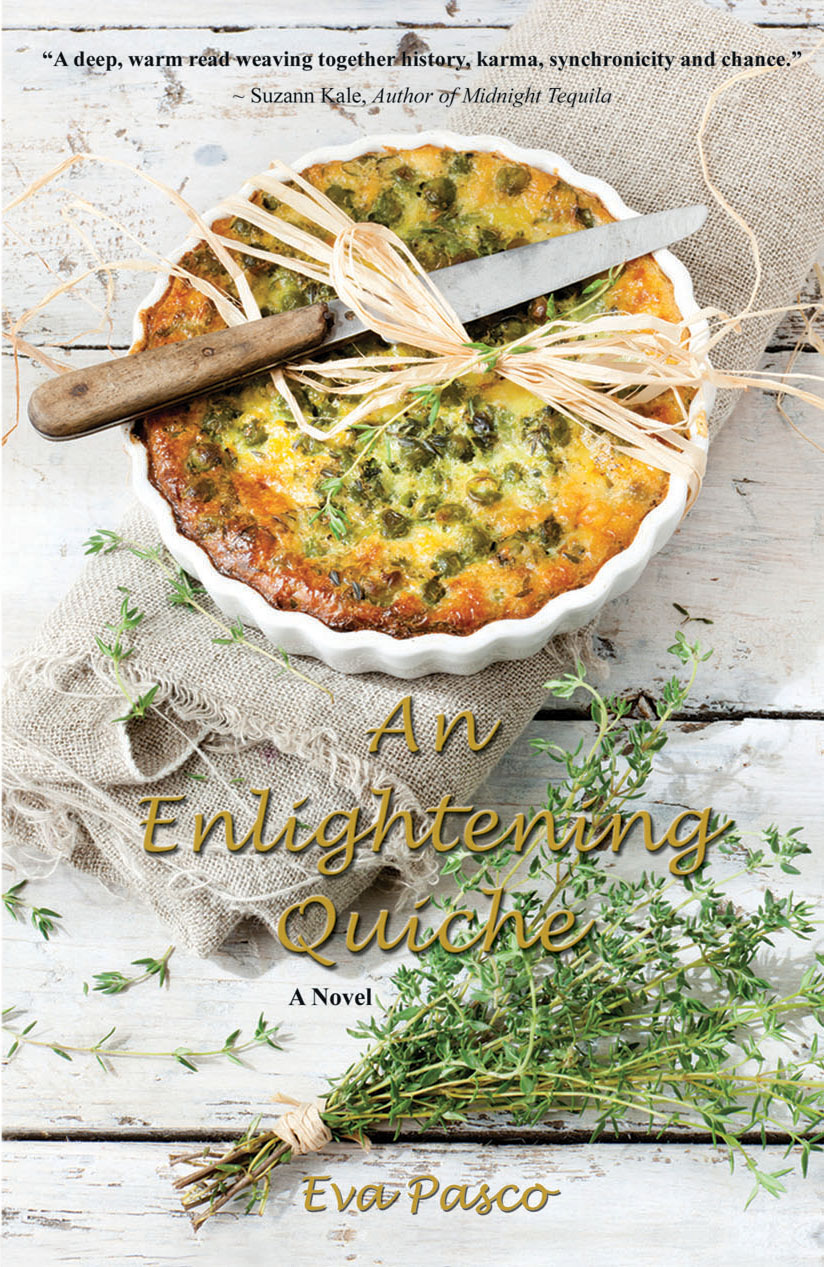 Quote for the Week:
"What is one to say about June, the time of perfect young summer, the fulfillment of the promise of the earlier months, and with as yet no sign to remind one that its fresh young beauty will ever fade." - Gertrude Jekyll

Why do they call it rush hour when nothing moves? Robin Williams
Read more at: https://www.brainyquote.com/quotes/quotes/r/robinwilli378501.html?src=t_funny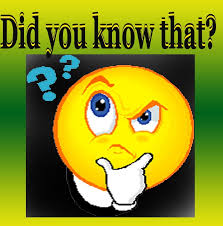 The first day of summer is between June 20th and June 22nd every year. The last day of summer is September 20th.
Watermelons are not a fruit, but a vegetable instead? They belong to the cucumber family of vegetables.
The Eiffel tower actually grows in the heat of the summer. Due to the iron expanding, the tower grows about 6 inches every summer.
July is national ice cream month.
Television shows used to only be reruns during the summer months. The idea being that everyone was outside enjoying the weather.
The first women's bathing suit was created in the 1800's. It came with a pair of bloomers.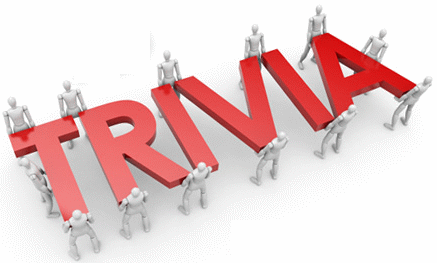 Which album released in 1967 would become the best-selling album of the 1960s? - See more at: http://www.pursuingtrivia.com/decades/1960s/#sthash.XUFYwXyr.dpuf
Which album released in 1967 would become the best-selling album of the 1960s? - See more at: http://www.pursuingtrivia.com/decades/1960s/#sthash.XUFYwXyr.dpuf
There were some great summer songs during the sixties decade but what was the top selling song of all the summers in the1960s?
The answer is at the bottom of the newsletter.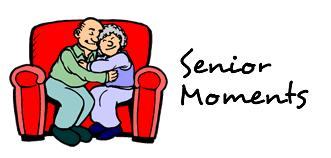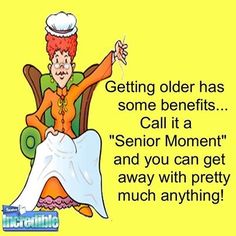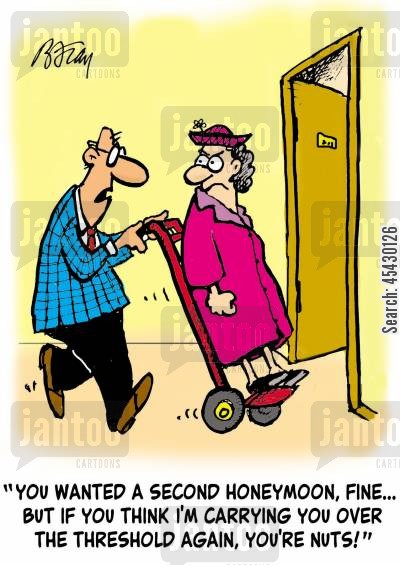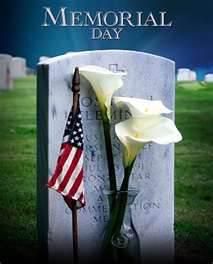 Road Sign of the Week

Reliving Old TV Commercials of the Baby Boomer Generation

Do you remember Ronald Reagan in this role?

To all you music lovers from the baby boomer generation. Every week you are invited to Solid Gold Memories where I play the music from the 50s, 60s and 70s, over two hours of non-stop music. A new show will be up each and every Friday as long as you keep it popular. Try it, I know you'll like it. We include music that other oldie stations no longer play.




This week we look back to 1966 to the top ten songs as listed by Billboard Magazine for the week of ending June 25, 1966, What was the #1 song 51 years ago? Listen to the countdown as we spark your memory banks. Click Here.

A Sign of the Times for Baby Boomers - On this Day

Do You Remember When?

(June 22)

1944 - U.S. President Franklin Roosevelt signed the "GI Bill of Rights" to provide broad benefits for veterans of the war.

1945 - During World War II, the battle for Okinawa officially ended after 81 days.

1946 - Jet airplanes were used to transport mail for the first time.

1959 - Chuck Berry's "Memphis" was released.

1960 - Hank Ballard and the Midnighters performed "Finger Poppin' Time" on "American Bandstand."

1963 - The Surfaries single "Wipe Out" was released.

1963 - "Fingertips - Pt 2," by Stevie Wonder, was released.

1964 - The U.S. Supreme Court voted that Henry Miller's book, "Tropic of Cancer", could not be banned.

1968 - Mason Williams' "Classical Gas" was released.

1968 - Tommy Boyce and Bobby Hart performed "Alice Long" on "American Bandstand."

1969 - Blind Faith's first and only LP was released.

Spotlight Artist

Gary Puckett & the Union Gap are our Spotlight Artist for the month. Puckett began playing the guitar while in his teens and graduated from Twin Falls High School and then attended college in San Diego, California. He then joined a hard rock group called the Outcasts that comprised of bassist Kerry Chater keyboardist Gary 'Mutha' Withem, tenor saxophonist Dwight Bement, and drummer Paul Wheatbread .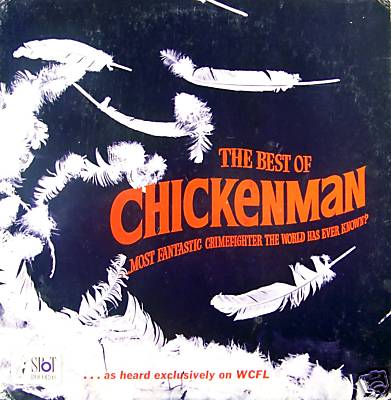 Dick Orkin's Chickenman has returned at the 60s Official Site Newsletter. Click Here to go to the Chickenman Episodes.
.

Trivia Question Answer: Tossin' and Turnin' by Bobby Lewis in 1961. The song was at #1 for seven weeks in July and August. Ironically, the only thing that saved Lewis from being deemed a one hit wonder was "One Track Mind," his only other Top 10 hit.