The Sixties, A Decade that Vibrated a Nation!

Welcome to the Baby Boomer's Top Choice Sixties Website, The 60s Official Site,

w

here you can once again revisit your memories of the sixties decade.
"Funny How Time Slips Away" from us all
"If we could do it all again, would we?"
We are now celebrating 10 years on the web looking back at the memories of the sixties!
Last Update: June 1, 2017
Join the fun at The 60s Official Site Group page on facebook. Here is the link: https://www.facebook.com/groups/the60sofficialsite/

You can also read this week's updates plus more in our weekly Newsletter.

The 60s Official Site where our middle name is MUSIC and where t

he sixties decade is kept alive and the 60s memories never die

.
Get your Daily Oldies Fix - a new 5-song medley each day by clicking here.
This week's Top Ten Countdown from the Billboard Charts. Click the link above to tune in.


The 60s Official Site where music is our middle name.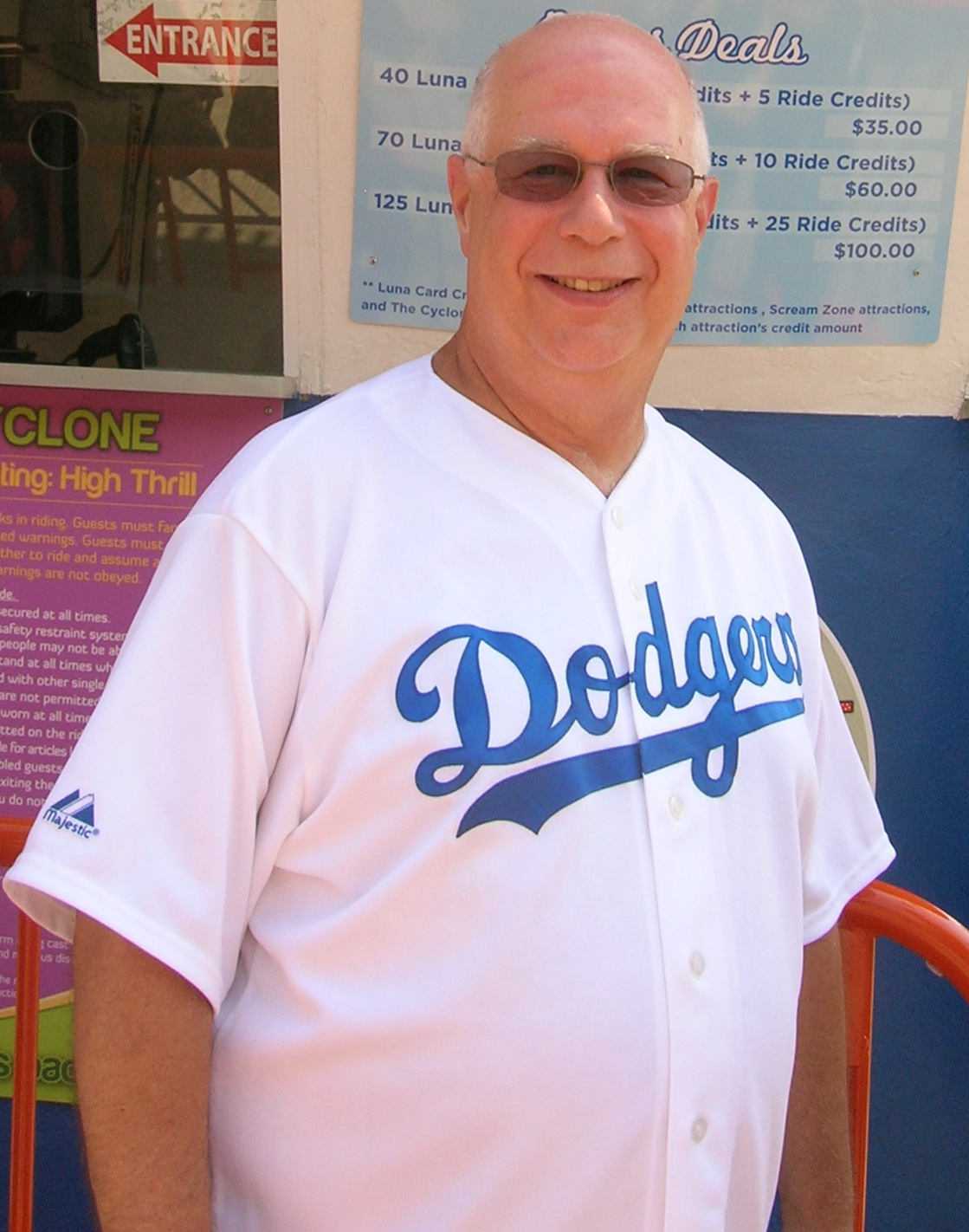 Join Neal on Soundtrack of the 60s. Neal is now playing a special edition of Soundtrack of the 60s we titled The Lucky Seven.

Be sure not to miss this week's Top Ten Countdown of the top ten songs from this current week of a year of the 60s decade.
You can also read our weekly newsletter which features this week's new content and so much more. Just click here.
The Ten Defining Moments of the Sixties Decade
There has never been a decade quite like the sixties; the diversity, conflicts, hope, anger, the music, the dance crazes and the fun that characterized those years are captured here. The 60s decade was a decade of change. Not only were those changes evident in fashions but world events, music of the 60s, automobiles, toys, and individual self expression as displayed during the largest outdoor rock concert ever performed, Woodstock. The television shows of the fifties and sixties depicted the morals and values of our society. The simplicity of our lifestyle were so evident at that time. The westerns on the televisions series were about the good guys always winning.
Music and events of the day interacted with one another as we progressed through one of the most turbulent decades in modern history. The assassination of President John F. Kennedy, Reverend Dr. Martin Luther King Jr. and presidential hopeful Bobby Kennedy illustrated the turbulent and restless society. Lance Morrow said "The real 1960s began on the afternoon of November 22, 1963. It came to seem that Kennedy's murder opened some malign trap door in American culture, and the wild bats flapped out."
In contrast the sixties decade has been described by historians as the decade that resulted in the most significant changes in our history. In 1969 the race to space was won by the U.S. by putting a man on the moon. This one event caught more press and attention second to only the Vietnam War. The 1960s were also time of turmoil, probably described as such for the racial unrest during this period, social injustice and because of our involvement in the war in Vietnam. The magnitude of violence in the streets of U.S. cities as well as on college campuses in protest of the War in Vietnam was unprecedented in our history. The burning of the flag and draft cards were widely used as tools for protest.
Even though the 60s had its periods of unrest and violence, it was a great decade to have grown up in. If you don't believe it just ask anybody who was a baby boomer. (Anybody who was born from 1946-1964.) Even though you may have not lived during this decade, you will still enjoy browsing this significant history and if you were fortunate enough to experience the 60s, when baseball was the favorite past time, just sit back and remember how great the sixties really were! Look how fashions and ideals of today were shaped by baby boomers. Try to remember when life seemed so much more carefree and slower. The music was clean and fun and we actually understood the lyrics. We knew all our neighbors on the street where we lived. Innocent fun was the game not violence against our fellow man.
The school dances with the crazy dance steps of the popular dances at the time were fond memories. We invented steps to add to the ridiculous steps these had. We were having fun just as the sixties were meant to be. Check out these popular dances of our times. See if you can remember more and email me at the60sofficialsite@verizon.net or leave a comment in the guest book.
Games were pretty popular back in the 1960s Ouija and Twister were all the rage, before the internet, board games and other types of social games made great entertainment. For adults, in particular ladies, the bingo halls were frequented often, a pastime which has since been in a steady decline. Other pastimes have also gone out of fashion, whereas some have stood the test of time. One pastime that seems to gain growing these days popularity is online bingo. Some sites offer free bingo games just for fun, while others offer to play for money. Most sites will offer a combination of the two.
Stumbling through the 60s you will recall the famous and not so famous written and spoken words that were so much part of the 60s culture. Margot Kidder said it well with "It was a wonderful time to be young. The 1960s didn't end until about 1976. We all believed in Make Love, Not War. We were idealistic innocents, despite the drugs and sex." And John Lennon said "The thing the sixties did was to show us the possibilities and the responsibility that we all had. It wasn't the answer. It just gave us a glimpse of the possibility." I don't know about the possibilities but I do know that the 60s was an event that even today's school children try to research and understand why the 60s decade had so much impact on today.
The 60s were a time of fun and innocence and much of it was reflected in the music and the lyrics such as "The message may not move me, or mean a great deal to me, but it feels so groovy to say "I Dig Rock and Roll Music" from Peter, Paul and Mary's 1967 hit "I Dig Rock and Roll Music.
Spiro Agnew described all the segments of the 60s with his quote "Yippies, Hippies, Yahoos, Black Panthers, lions and tigers alike - I would swap the whole damn zoo for the kind of young Americans I saw in Vietnam."
Read more quotes from the 60s generation
How Did We Survive?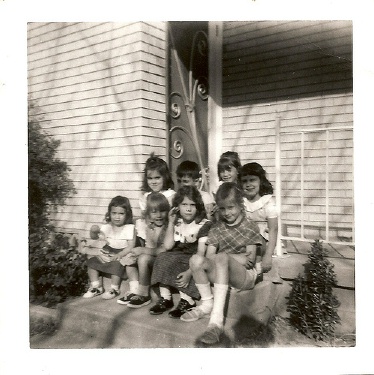 First, we survived being born to mothers who smoked and/or drank while they carried us. They took aspirin, ate blue cheese dressing, tuna from a can, and didn't get tested for diabetes. Then after that trauma, our baby cribs were covered with bright colored lead-based paints.
We had no child proof lids on medicine bottles, doors or cabinets and when we rode our bikes, we had no helmets, not to mention, the risks we took hitchhiking. As children, we would ride in cars with no seat belts or air bags. Riding in the back of a pick up on a warm day was always a special treat.
We drank water from the garden hose and NOT from a bottle. We shared one soft drink with four friends, from one bottle and NO ONE actually died from this.
We ate cupcakes, white bread and real butter and drank soda pop with sugar in it, but we weren't overweight because......
WE WERE ALWAYS OUTSIDE PLAYING!!
We would leave home in the morning and play all day, as long as we were back when the street lights came on. No one was able to reach us all day and we were O.K. We would spend hours building our go-carts out of scraps and then ride down the hill, only to find out we forgot the brakes. After running into the bushes a few times, we learned to solve the problem.
We did not have Pay-stations, Nintendo's, X-boxes, no video games at all, no 99 channels on cable, no video tape movies, no surround sound, no cell phones, no personal computers, no Internet or Internet chat rooms..........WE HAD FRIENDS and we went outside and found them!
We fell out of trees, got cut, broke bones and teeth and there were no lawsuits from these accidents. We ate worms and mud pies made from dirt, and the worms did not live in us forever. We were given BB guns for our 10th birthdays,
We made up games with sticks and tennis balls and although we were told it would happen, we did not put out very many eyes.
We rode bikes or walked to a friend's house and knocked on the door or rang the bell, or just yelled for them! Little League had try outs and not everyone made the team. Those who didn't had to learn to deal with disappointment. Imagine that!!
The idea of a parent bailing us out if we broke the law was unheard of. They actually sided with the law!
This generation has produced some of the best risk-takers, problem solvers and inventors ever! The past 50 years have been an explosion of innovation and new ideas.
We had freedom, failure, success and responsibility, and we learned HOW TO DEAL WITH IT ALL!

Keep checking back with us as more content is planned and being added weekly.