Eva's Retro 60s Flashbacks
In a Soap Box
Though the Detergents may have been on a soap box in 1965 with the release of their hit single, "Leader of the Laundromat," I'm lathered up about what came inside those soap boxes during the Sixties. Oh, JOY! Back in the day before dish washing detergent came in liquid form with anti-bacterial, scented, or moisturizing properties, there were powders. It hadn't yet DAWNed on us to use dish washing detergent to clean up birds and other animals contaminated by oil spills.
I found it astounding that in the 1960s, detergent manufacturers waged an advertising battle over who had the longest lasting suds. Like our forefathers before us who used our waterways as a dumping ground, suds began to appear in streams, rivers, and lakes, and even at the foot of Niagara Falls where TIDEs of discolored detergent surged eight feet high. Silly rabbits! Everyone knows the cleaning power behind detergent is chemical additives, not suds!
Anyway, it wasn't suds or cleaning power that launched the soap box derby of a bygone era by women like my mother who crooned in the supermarket aisles of The Big G or Great Scott over the likes of BREEZE, DUZ, OXYDOL, RINSO, and SOAPINE. The bubbles were ALL about the hidden treasures inside those boxes: dish towels, glassware, stainless steel ware, cups, and saucers. Why, I have a set of pink and blue Melmac cups and saucers replete with a creamer and sugar my mother passed down to me.
Boxes of Cracker Jacks and cereal had nothin' on the coveted goods cushioned inside those boxes of powdered dish detergent. During an era when most women were stay-at-home moms, these small consolation prizes were a source of CHEER.
Click the book image to order your copy of the book.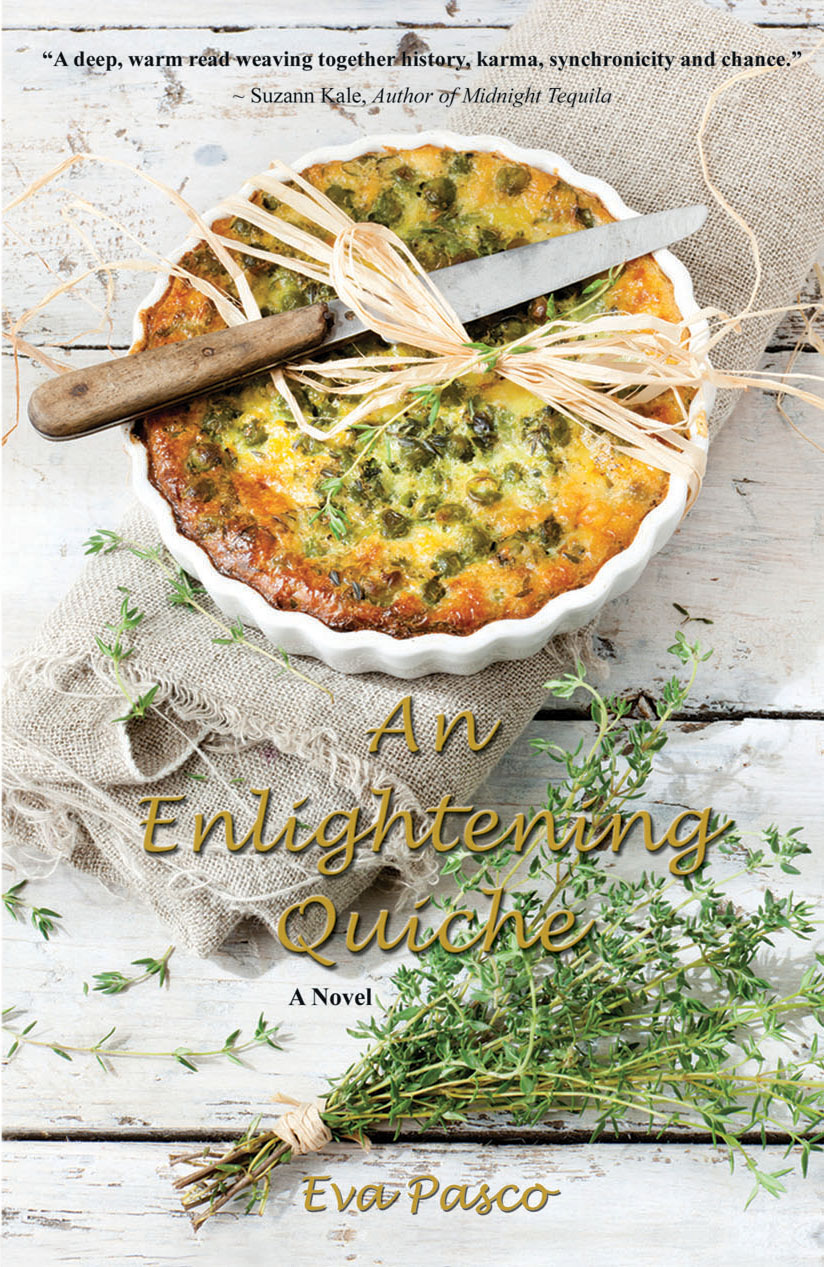 Signed copies of the Paperback, 40 % off suggested retail, may be acquired at the Authors Den Signed Bookstore via Eva's web page: http://www.authorsden.com/evapasco