Back to School Songs / Sock Hop Hits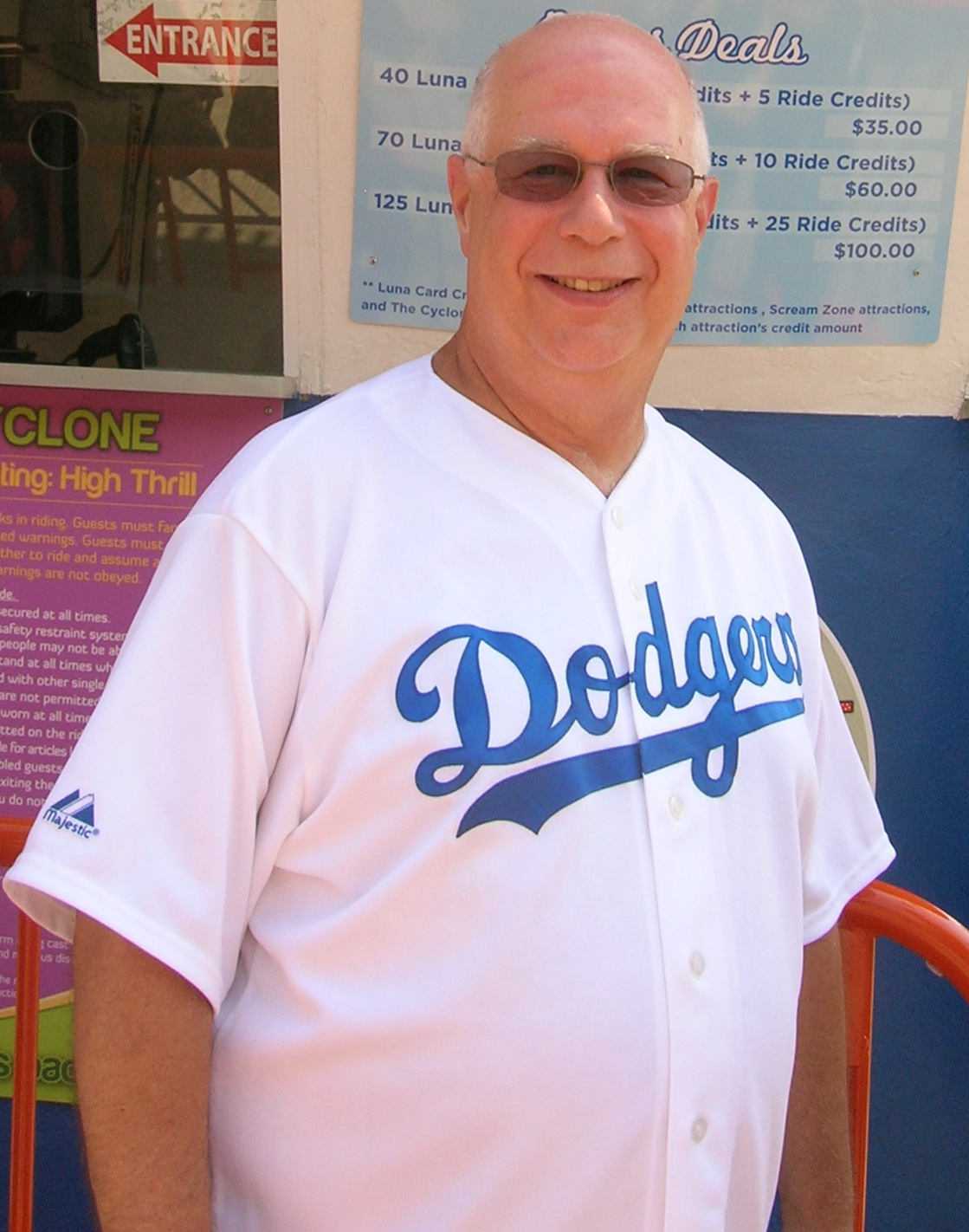 While growing up in the 50s and 60s the new school year usually began the day after Labor Day unlike today which school begins the second or third week of August. Many schools presented back to school dances to usher in the new school year. Many of these were called sock hops, a metaphor for an informal dance although many dances in the gymnasiums were held where no shoes were allowed so dancing in your socks was the norm.
This special broadcast by Neal Stevens of Soundtrack of the 60s looks back at the songs about school and those we danced and listened to at the sock hop as we marched back to school to hit the books again which just seems like yesterday. Enjoy the selection as we look back.
Neal in his Hey Days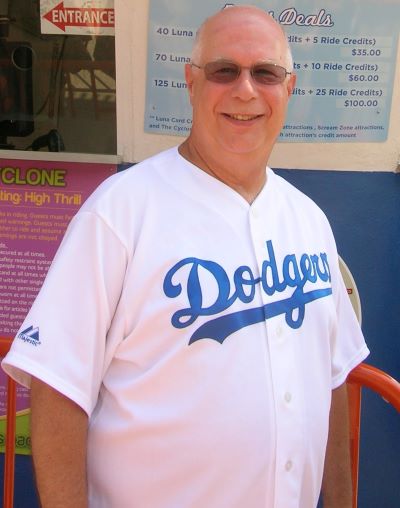 Produced by Neal Stevens and Carl Hoffman.